Your Family's Retirement Planning
Starts Here
We are an independent financial planning firm serving southwest Michigan and northwest Indiana. We are fiduciary financial advisors, which means we act in your best interest!
Get Your Copy
Do You Have a Successful Retirement Plan?
Discover the seven key areas that lead to a Successful Retirement. Download this complimentary Booklet today!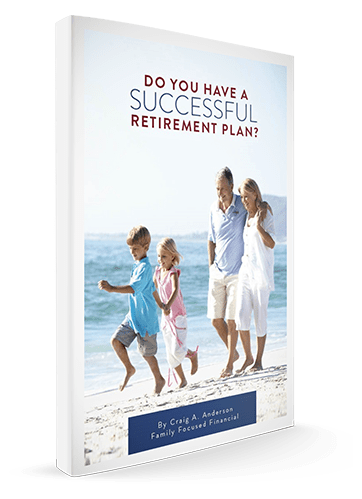 Get Started In
4 Easy Steps

Getting to Know You and Fact-Finding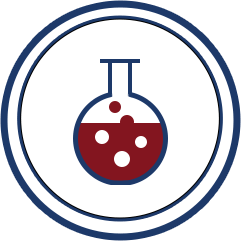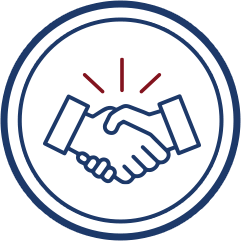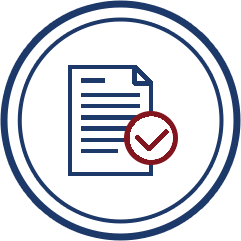 Ready to Take The Next Step?
Schedule a meeting today!