Craig's Newest Book: "The Benefits They Receive When Kids Work"
Meet James, who starts out torn between a gang and the law and his neighbor, Ron Powers. Will he go to juvenile center? Will he work with Ron?  How will his decisions affect the direction of his life? This business parable teaches how enabling kids to work and preparing them for the real world brings many benefits.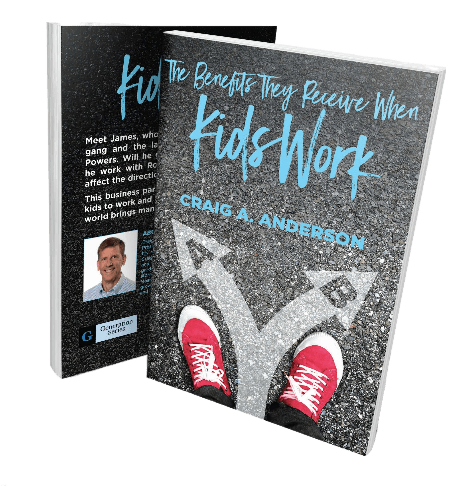 "Dream House Debt Free: 8-12 years from now" by Craig Anderson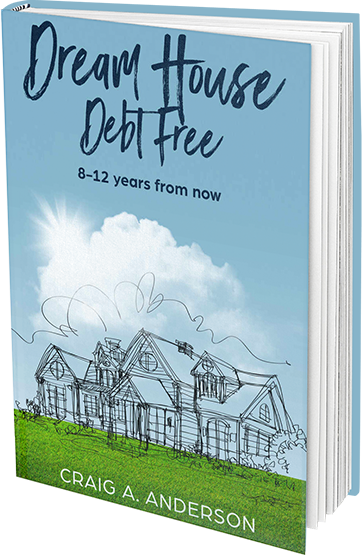 You can have your dream house debt-free, AND get way ahead financially, by employing tips from uncle Ron and his niece Sofia. Loaded with practical information, but presented in a parable, this book could change the trajectory of your entire life.
Get Your Copy
Do You Have a Successful Retirement Plan?
Discover the seven key areas that lead to a Successful Retirement. Download this complimentary Booklet today!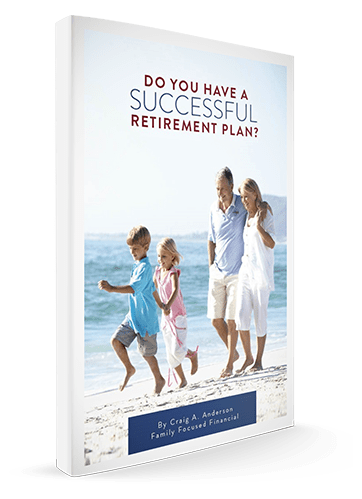 Family Financial Planning Documents
Information about Family Focused Financial
Ready to Take The Next Step?
Schedule a meeting today!