"Dream House Debt Free: 8-12 years from now" by Craig Anderson
You can have your dream house debt-free, AND get way ahead financially, by employing tips from uncle Ron and his niece Sofia. Loaded with practical information, but presented in a parable, this book could change the trajectory of your entire life.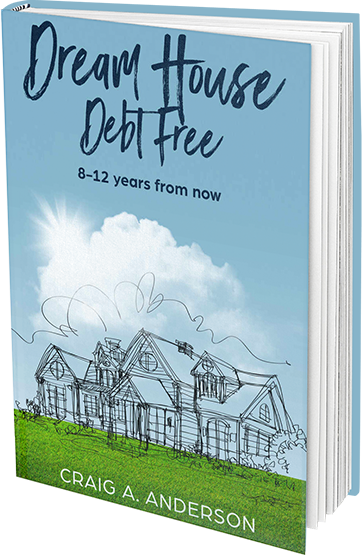 Get Your Copy
Do You Have a Successful Retirement Plan?
Discover the seven key areas that lead to a Successful Retirement. Download this complimentary Booklet today!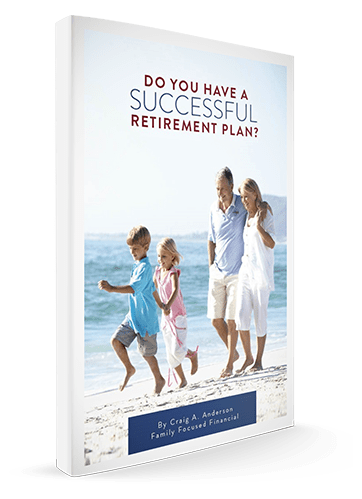 Family Financial Planning Documents
Information about Family Focused Financial
Ready to Take The Next Step?
Schedule a meeting today!