Meet the Team
The team behind Family Focused Financial is made up of qualified financial professionals who are passionate about helping individuals and families achieve their ideal retirements. We are fiduciary financial advisors, which means we act in your best interest!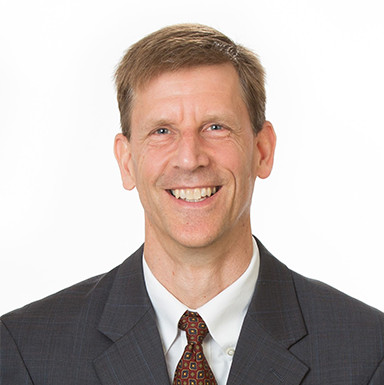 Craig A. Anderson, ChFC®
President
Craig Anderson entered the financial services industry in 1999 to help others reach their dreams, prepare for their futures and feel closer to their family and friends. Craig grew up watching his dad hold a successful 50-year career in the industry and chose to follow in his footsteps, always leading with respect, honesty and unwavering dedication to his clients.
Craig graduated from Moody Bible Institute and went on to earn the Chartered Financial Consultant (ChFC®) designation through the American College. Craig's book "Dream House Debt Free: 8-12 Years From Now" can be found on Amazon.com.
Craig was born in Dearborn, Michigan, and grew up in the "thumb" part of the state in the town of Caro. He married Jody in 1983, and they have been living in southwest Michigan ever since. They are members of Berrien Center Bible Church and have four grown children and five grandchildren.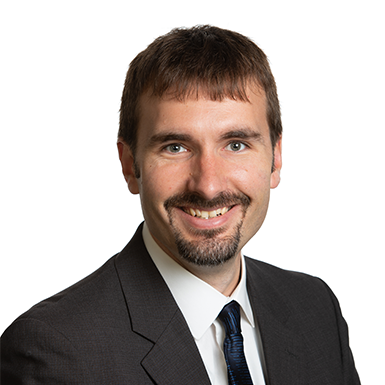 Ryan Lannigan
Financial Advisor
Ryan Lannigan loves to invest in people! Whether working with young families or those already in retirement, his desire is to help clients prepare for their best future.
Ryan graduated from Central Christian College of the Bible with an Associate's degree, and he also graduated from Moody Bible Institute with a Bachelor of Arts degree.
Ryan previously worked at Great Lakes Eye Care for 10 years where he held several positions with the last one being Director of Education.
Ryan was born in Texas but grew up as a military kid. This allowed Ryan to see much of the U.S. and learn from a vast number of people. He married Hannah in 2009 and they have four boys. They have been involved in their current church for the last 12 years.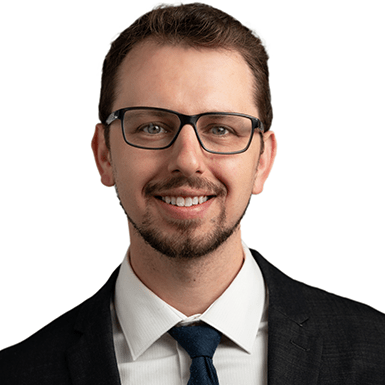 Grant Hageman
Financial Advisor
Grant Hageman has worked in the broader financial industry for over seven years. After developing a personal interest in financial stewardship as a young adult, he decided to put this passion to use in his career. Having worked in the banking, insurance, and financial planning industries, as well as obtaining a master's degree in business administration, Grant has a well-rounded set of experiences and skills. He enjoys developing relationships with the clients he serves and collaborating with them on finding solutions to meet their needs. Grant is a lifetime resident of Berrien County and loves spending his time with family and friends. Grant and Ashley were married in 2015 and together they have two children.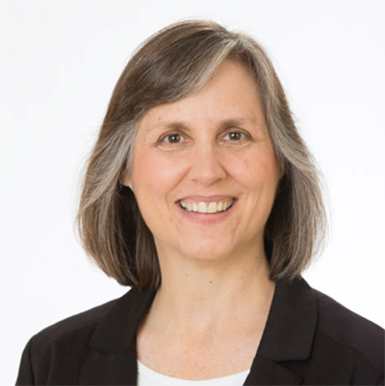 Jenny Cummings
Relationship Manager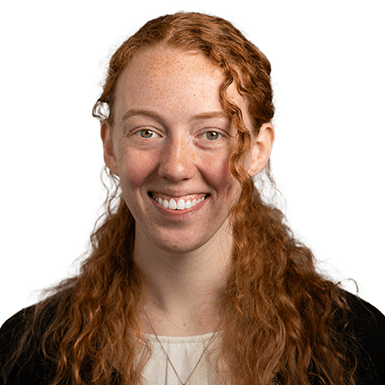 Lydia Sommer
Advisor's Assistant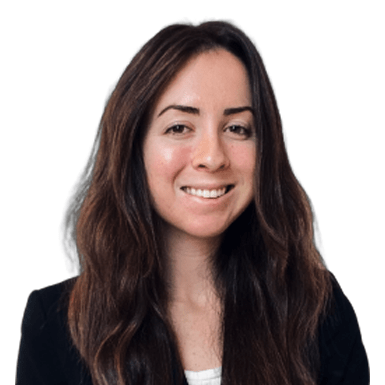 Emily Forraht
Case Manager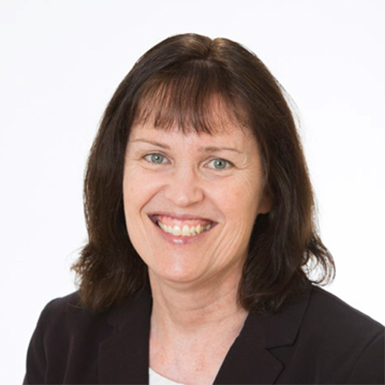 Martha Oblak
Service Manager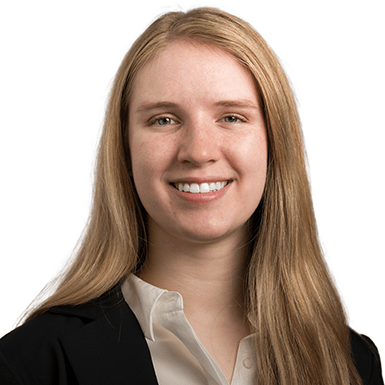 Annabelle West
Administrative Assistant
Ready to Take The Next Step?
Schedule a meeting today!